ABOUT US
Armstrong Engineering specializes in residential structural engineering and residential drafting services. We work closely with homeowners, designers, architects, consultants, and contractors to provide an efficient and cost-effective design that meets the client's needs while meeting building code requirements.
P.E., OWNER
Scott Armstrong
Scott Armstrong is a graduate of California State University Long Beach with a Bachelor of Science in Civil Engineering. Scott has been in the construction industry his entire life. Beginning at a young age, while sweeping up his dad's jobsites in North San Diego County, he wanted to follow in the footsteps of his dad and granddad and become a skilled carpenter. At the age of 18, he began framing residential custom homes while working for his uncle in North San Diego County. Over the course of twelve years, Scott gained extensive experience in the field while framing custom homes, tract homes, and multifamily homes throughout Southern California for several different general contractors and framing contractors. The experience acquired while working in the field led to Scott's drive to become a structural engineer and stay within the construction industry. Scott has been in the engineering field for 20+ years and has been a licensed civil engineer in the State of California since 2009.
services
Armstrong Engineering provides structural engineering services for all types of residential construction. Ranging from new custom homes to tract homes, remodels, additions, restoration repairs, patio covers, or site walls and retaining walls, there are no jobs too large or too small. We understand that all projects require the same attention to detail and strive to keep projects efficient and cost effective for the owner or developer. We pride ourselves on designing projects which meet the building code requirements and meet the client's needs while aiming to keep the costs of construction as low as possible.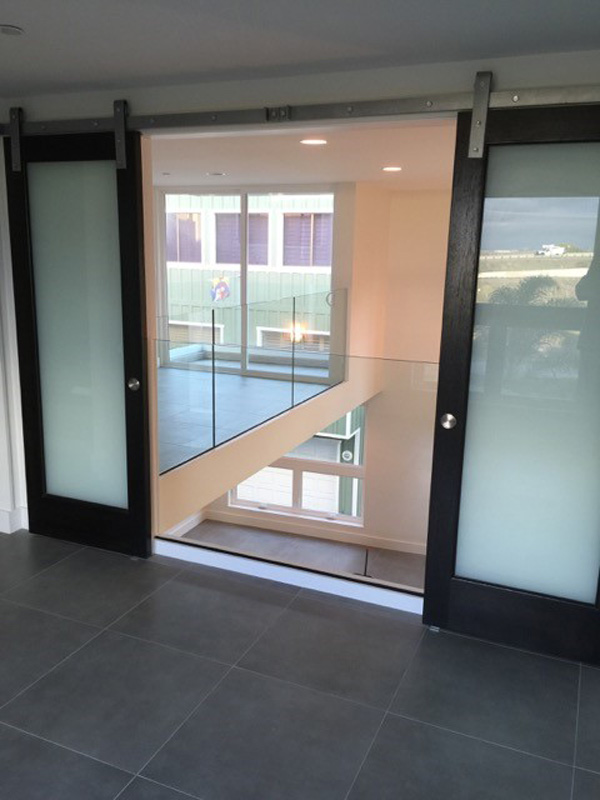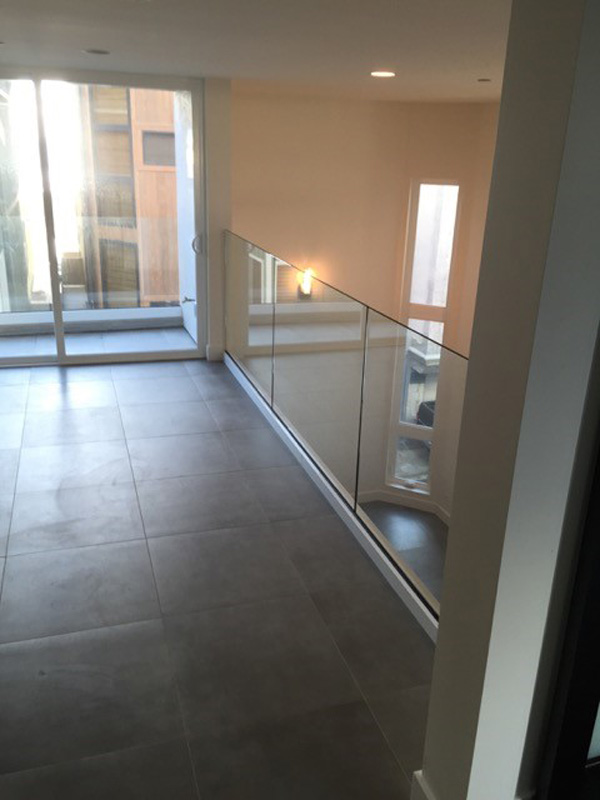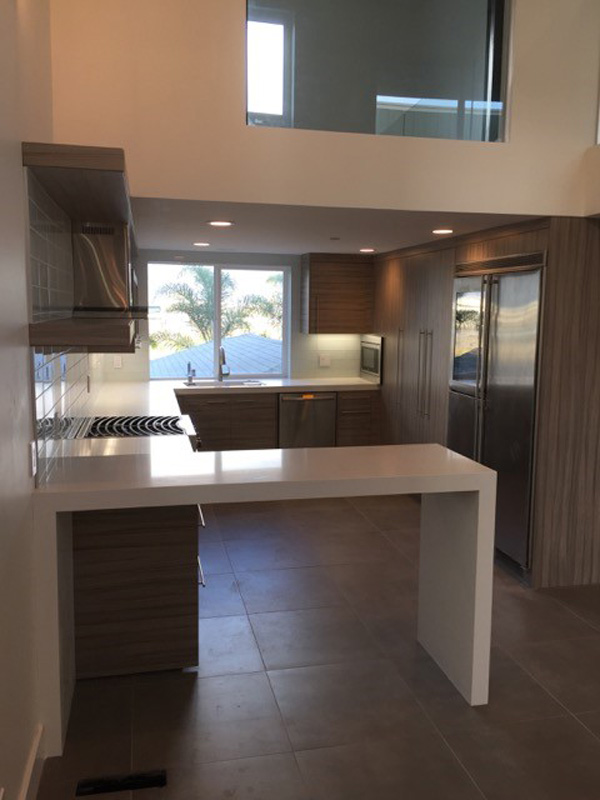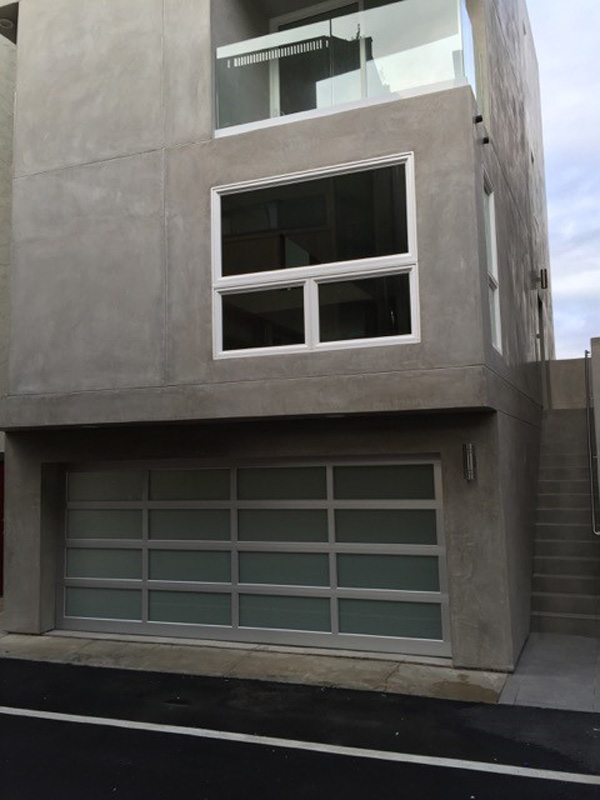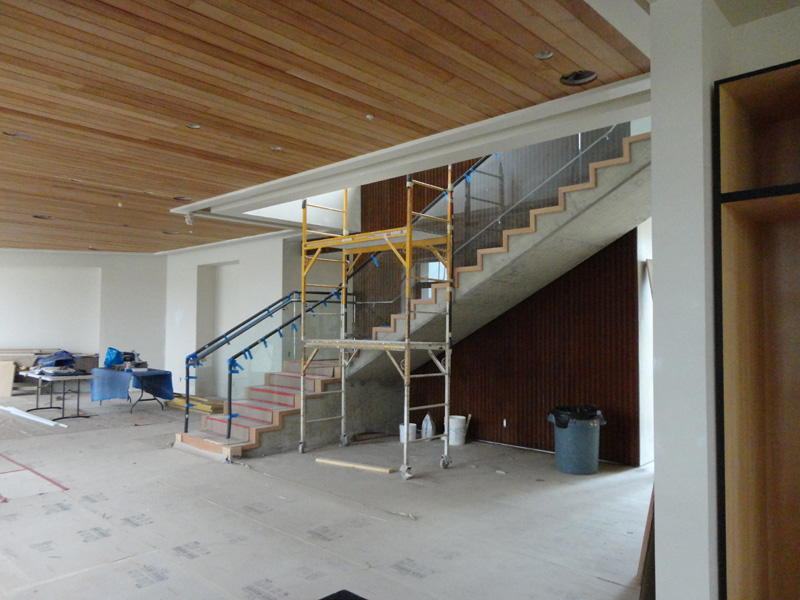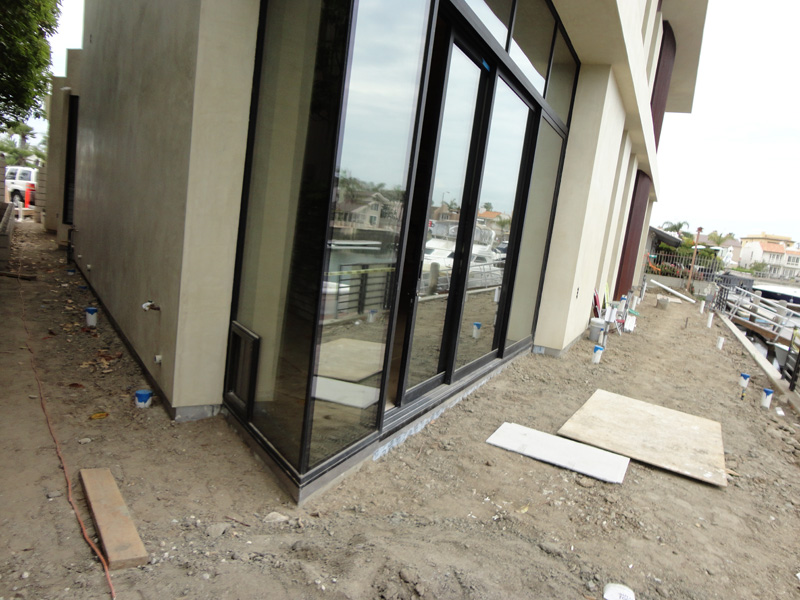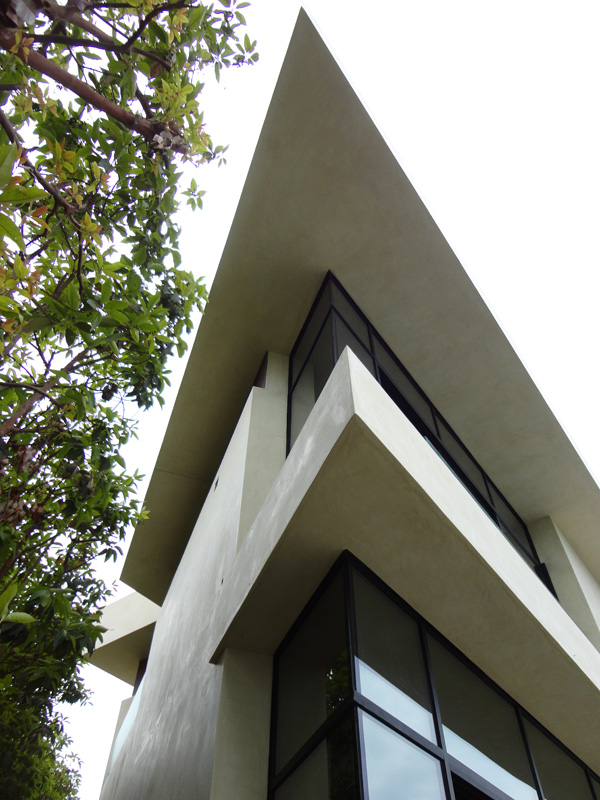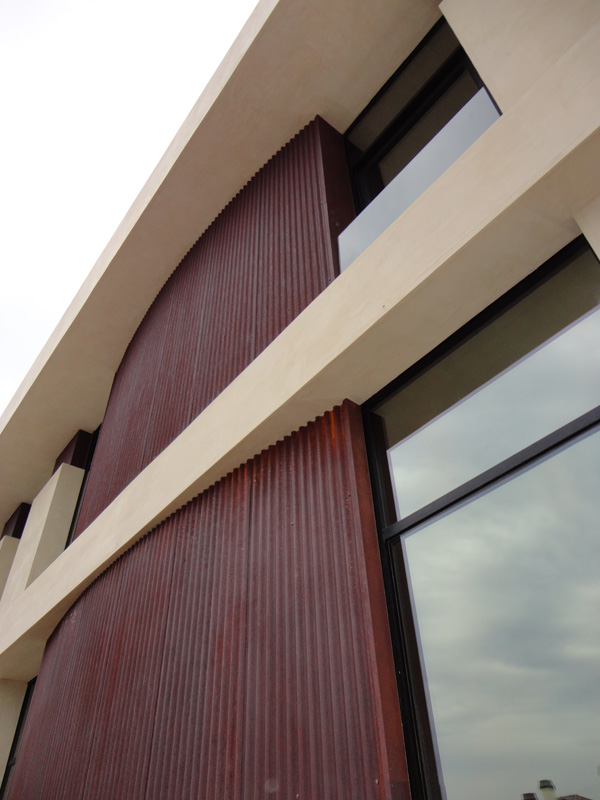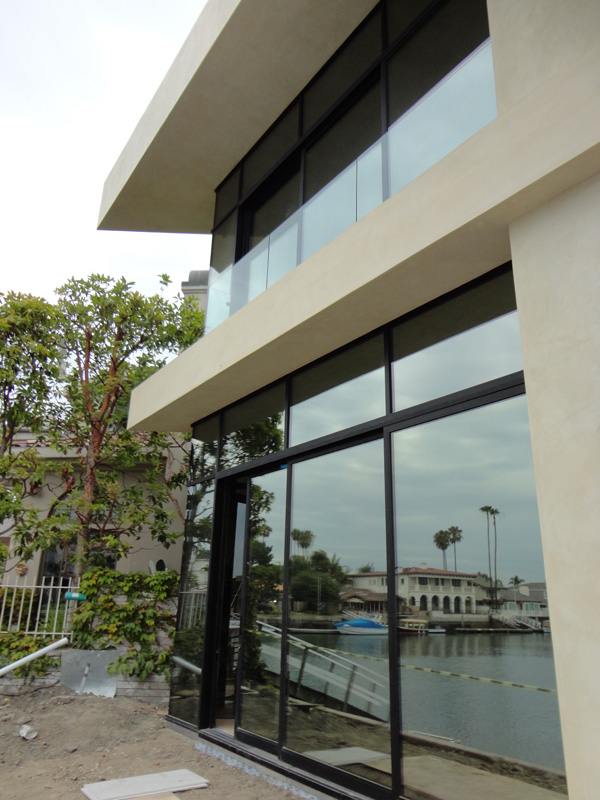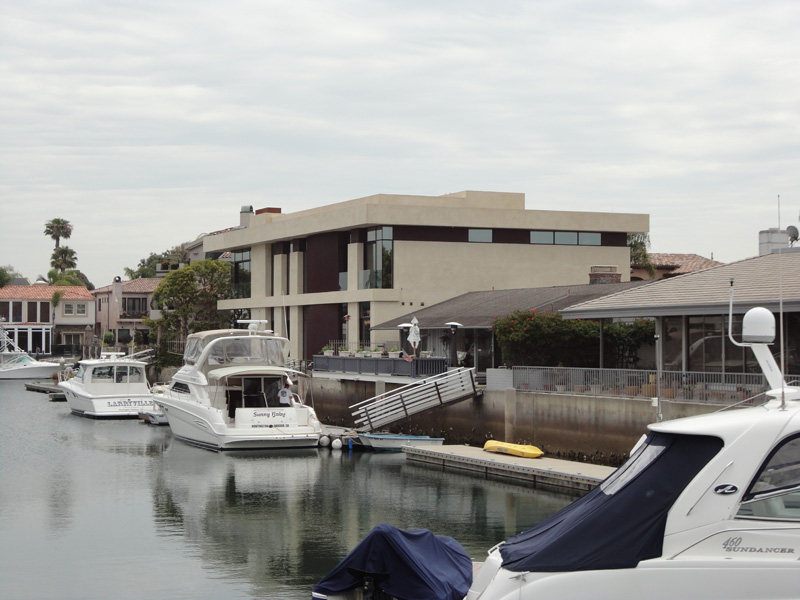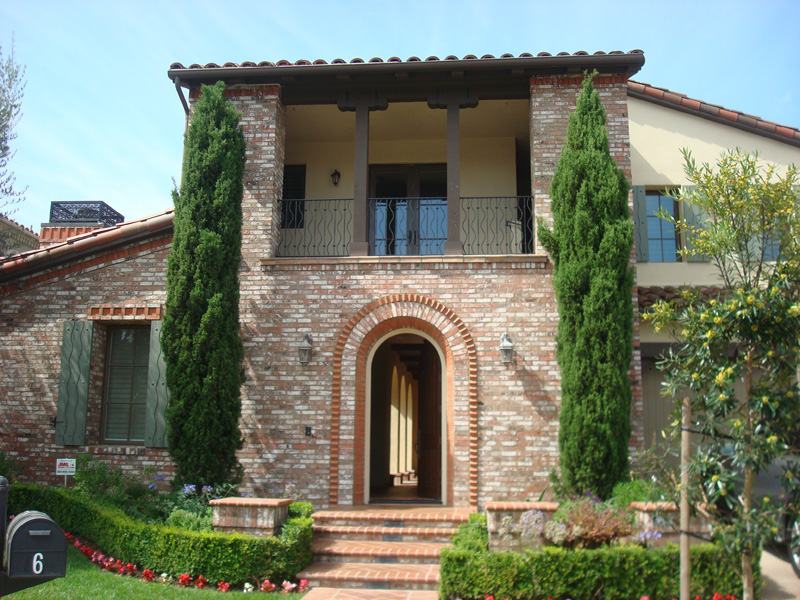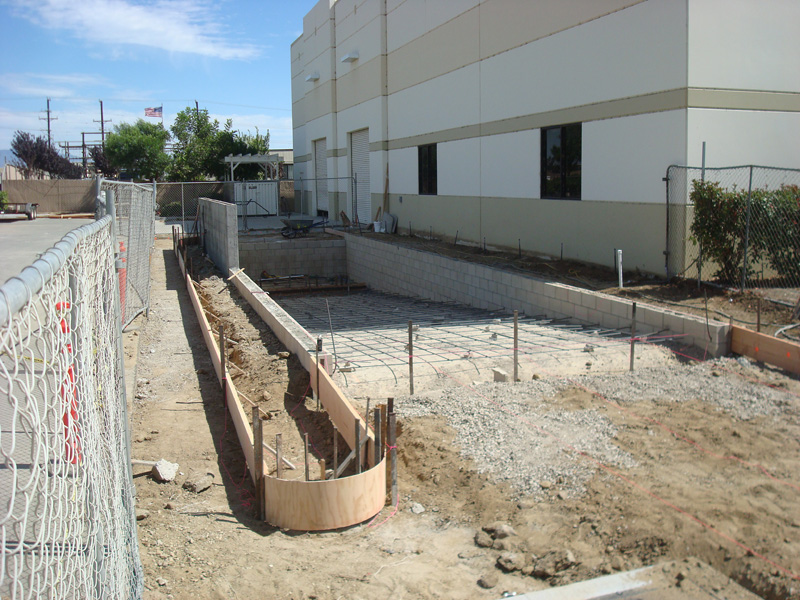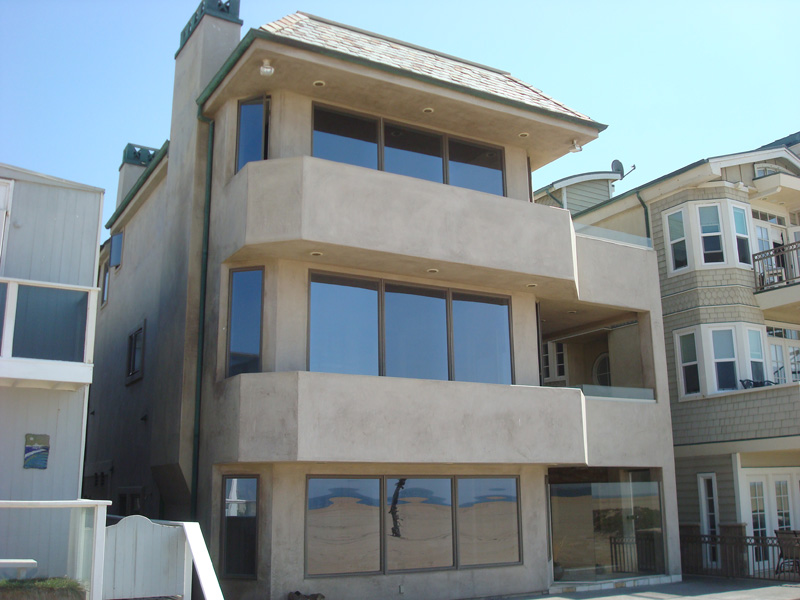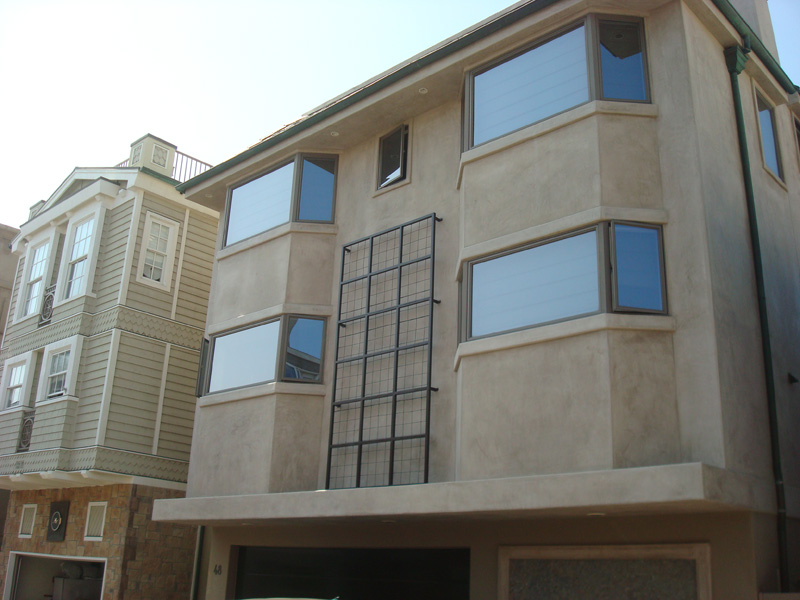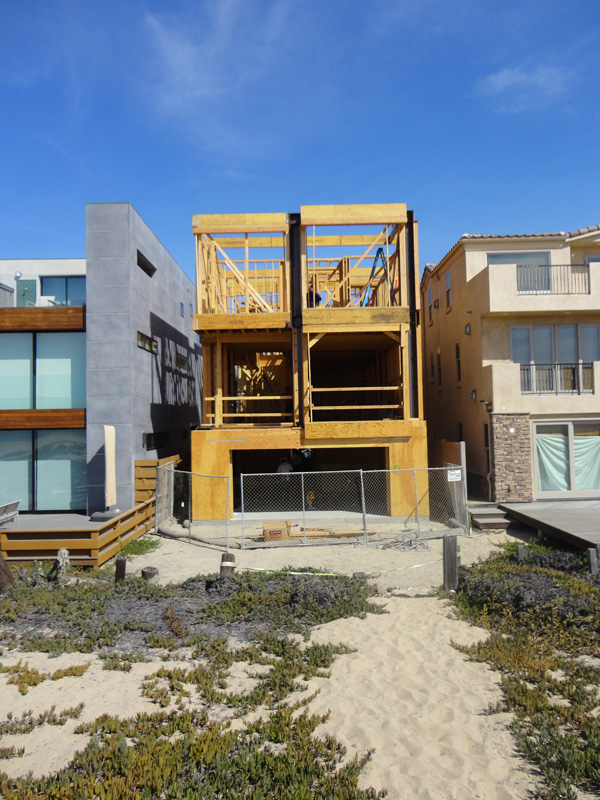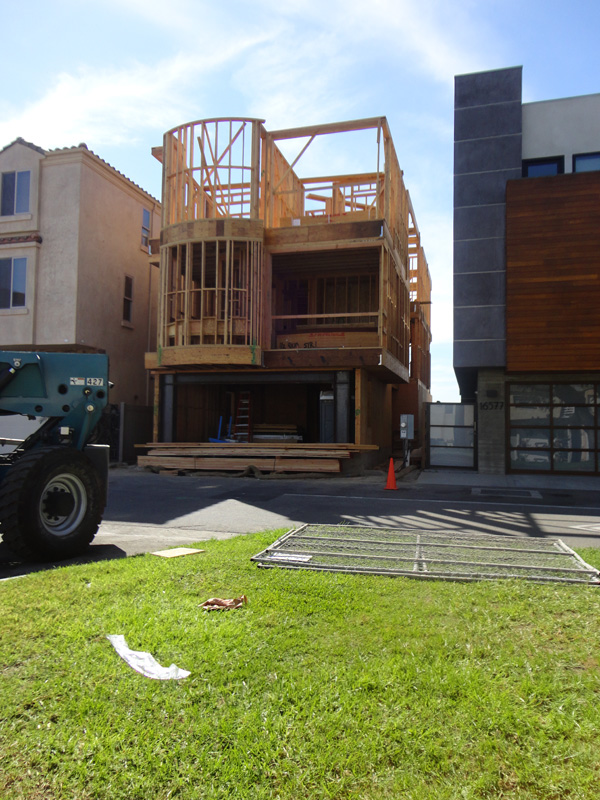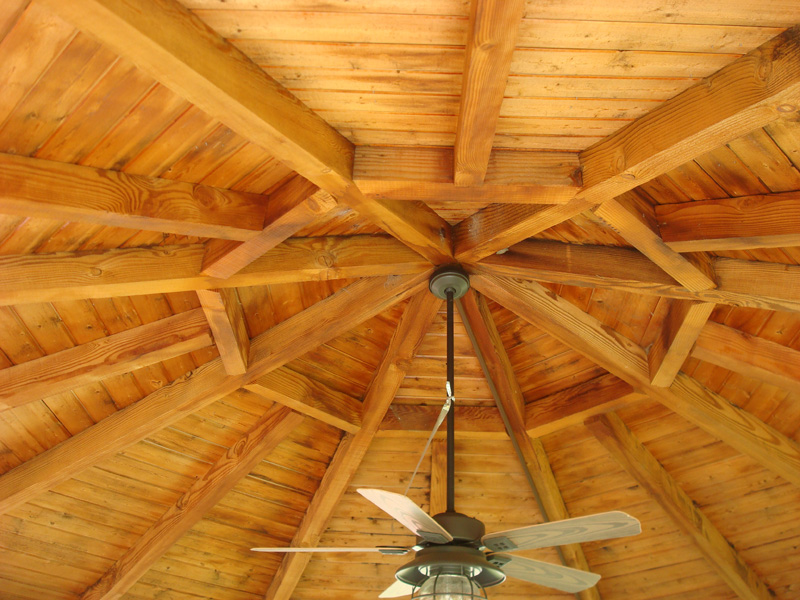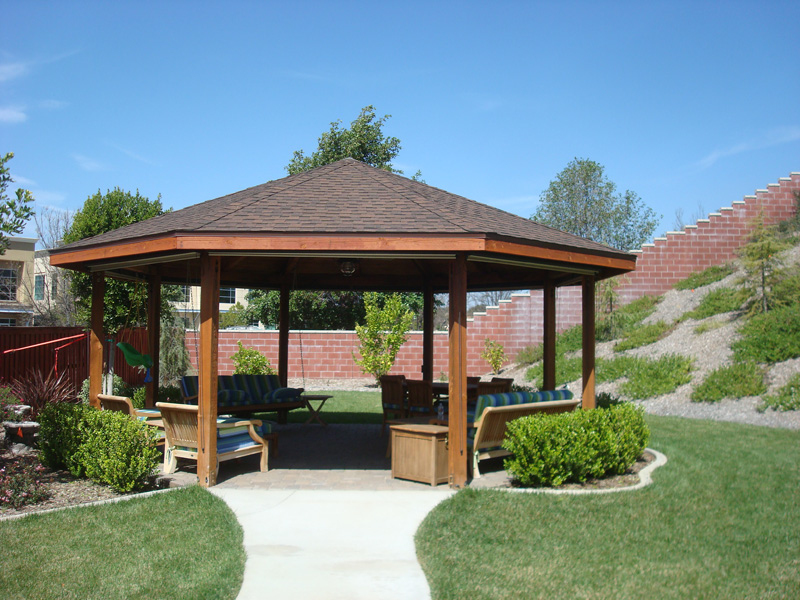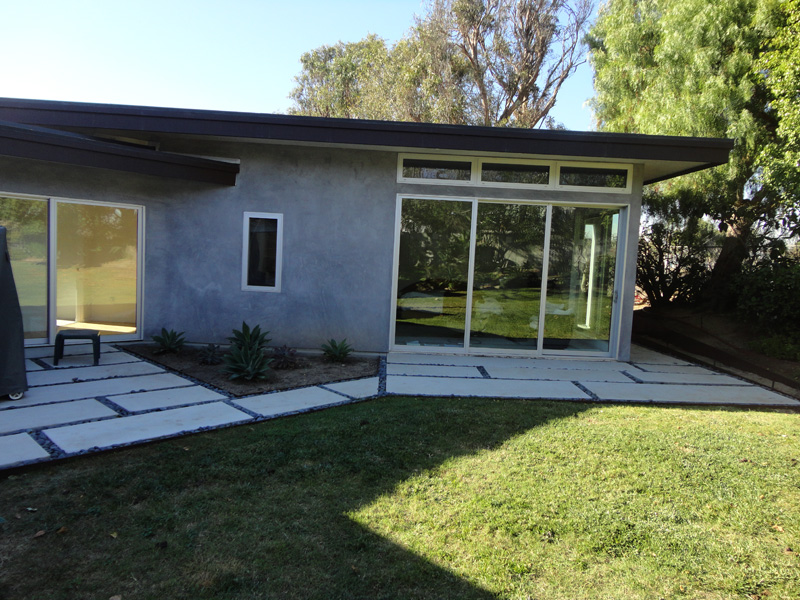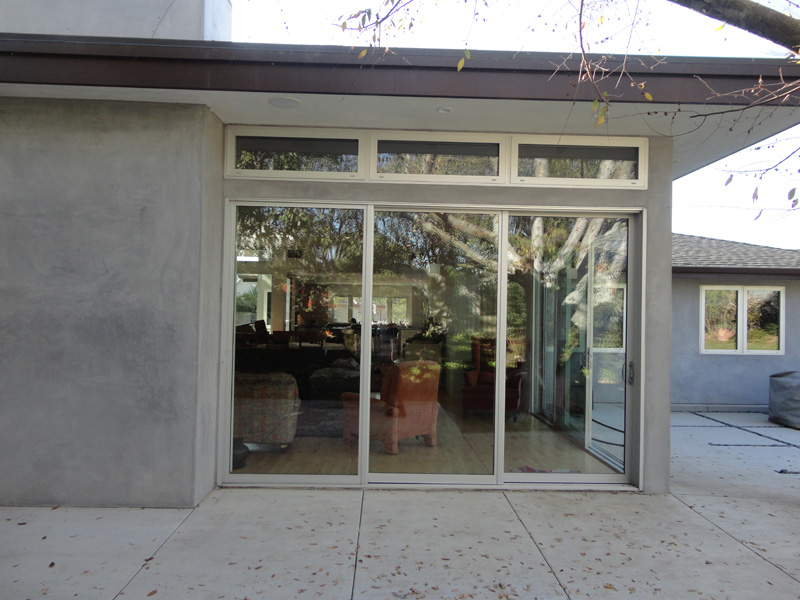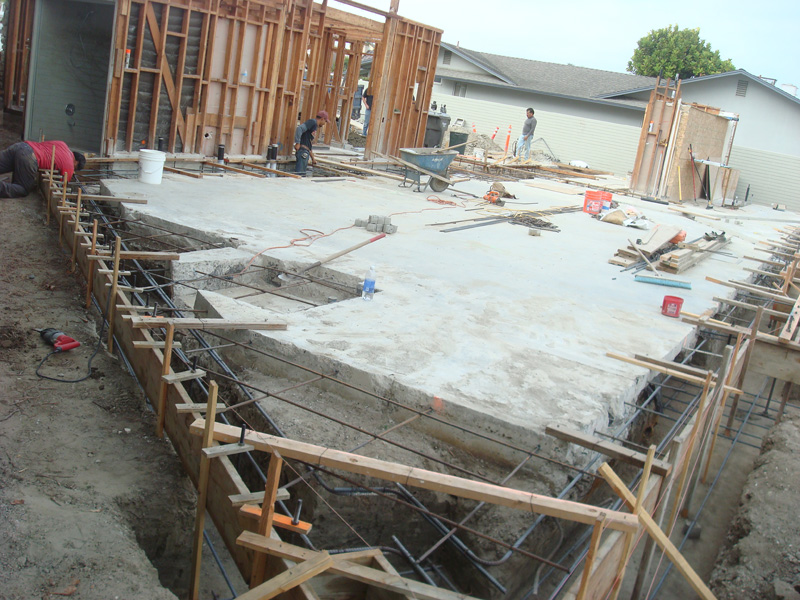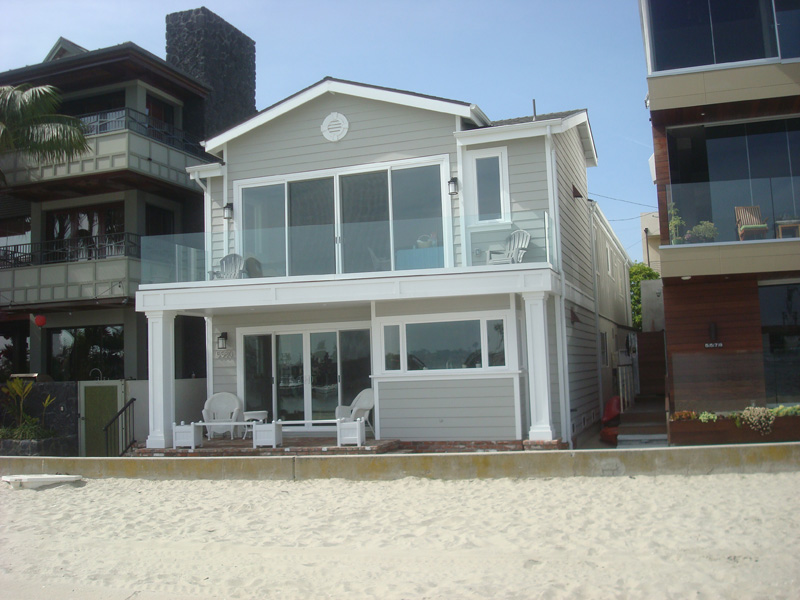 FREQUENTLY ASKED QUESTIONS
WHAT CAN WE HELP YOU WITH?
SEND US A MESSAGE
Are you ready to start your project?
Contact today so that we can discuss the details.
Armstrong Engineering and Drafting, Inc.
33504 Magnetite Street
Menifee, CA 92584